21 Sept USS GONZALEZ Leadership Awards Ceremony
Posted: 8/24/2021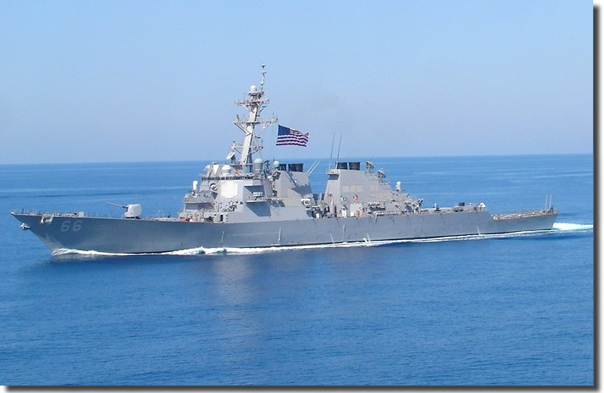 The 2021 Leadership Awards Ceremony for USS GONZALEZ will be held on Tuesday, 21 September at 1030 hours on board USS GONZALEZ at Norfolk Naval Station. Carl Fulford will be representing the Class and will make the awards.
Charles Votava will be the POC in the Tidewater area for Classmates. Click HERE for details including the SOE.
For more information on the Class of 1966 Leadership Awards Click HERE.
«
Investigation completed. 18 Midshipmen separated.
October Comearound
Recent Posts