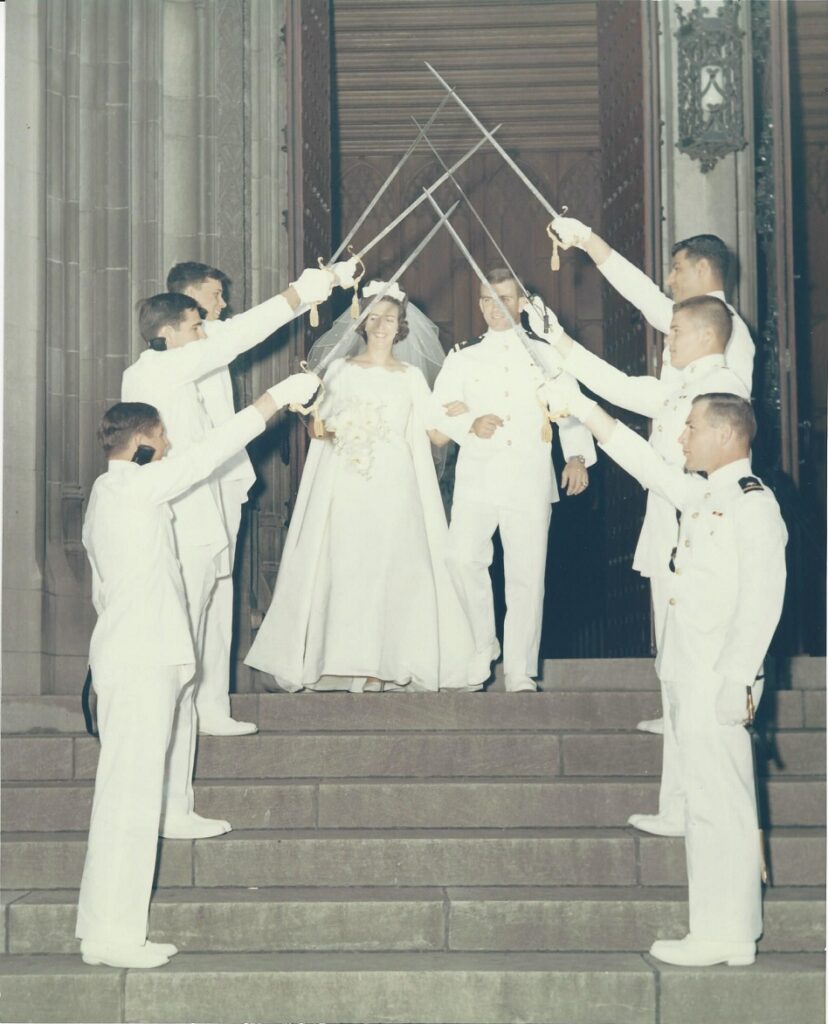 If you knew your spouse when he was a Midshipman at the US Naval Academy or joined him in the years following, this page is a venue for all things related to the wives, widows and partners of the Class of 1966.
Our "Band of Sisters" comes together bi-weekly for zoom conversations organized by Ginny Jones and Kacky Carter (1st and 3rd Wednesdays at 4 pm ET). Linda McCook launched a separate initiative for those women who have lost their Class of 1966 husbands. "Sail On Solo" (SOS) participants meet on the first Monday of every month at 4 pm ET. Click on the buttons below for more information.

Wives, widows and partners are encouraged to join in the zoom(s) and/or to click on this webpage to hear about tailgate news, book and movie recommendations, survivor resources, and, even light-hearted plans to caravan around the country to rendezvous with each other.
You belong to the Band of Sisters. Welcome aboard!
Past Get-togethers
3rd Year Anniversary Zoom on May 3, 2023!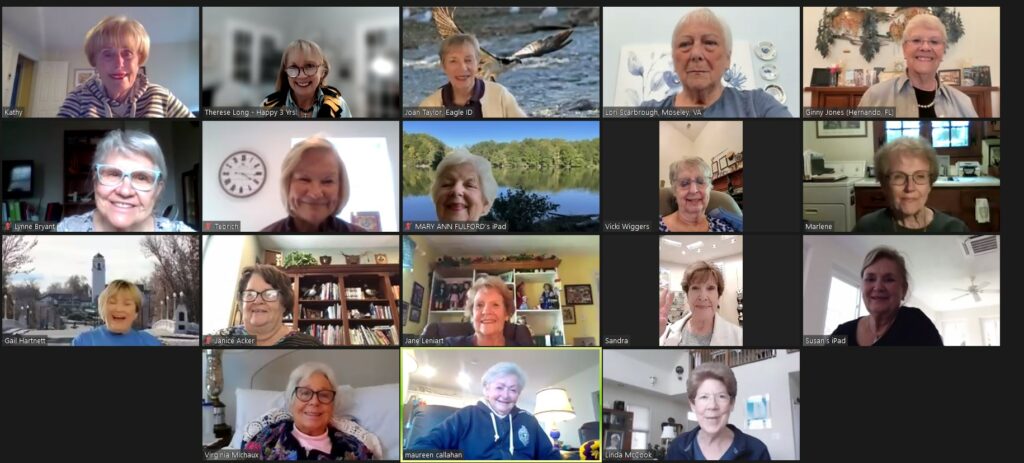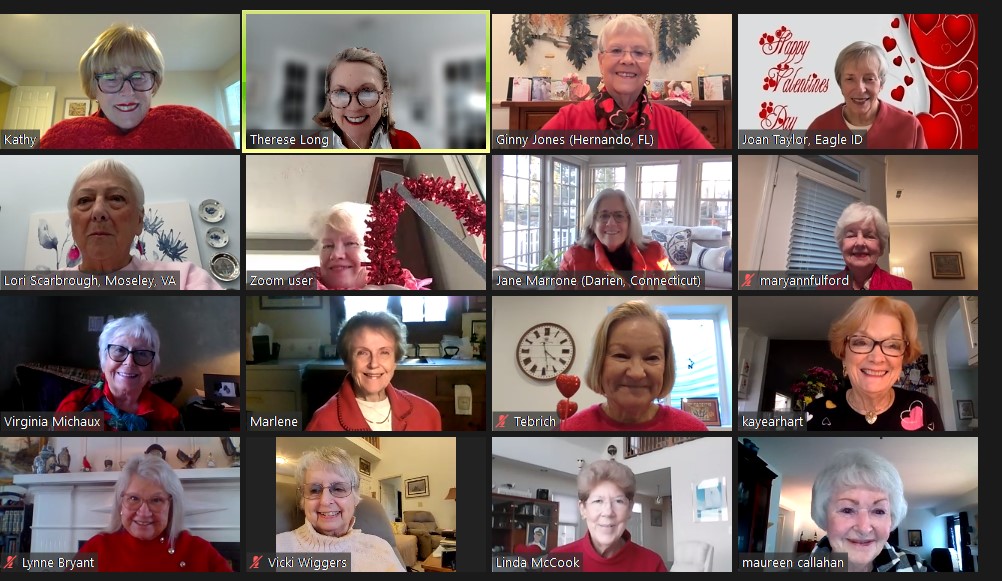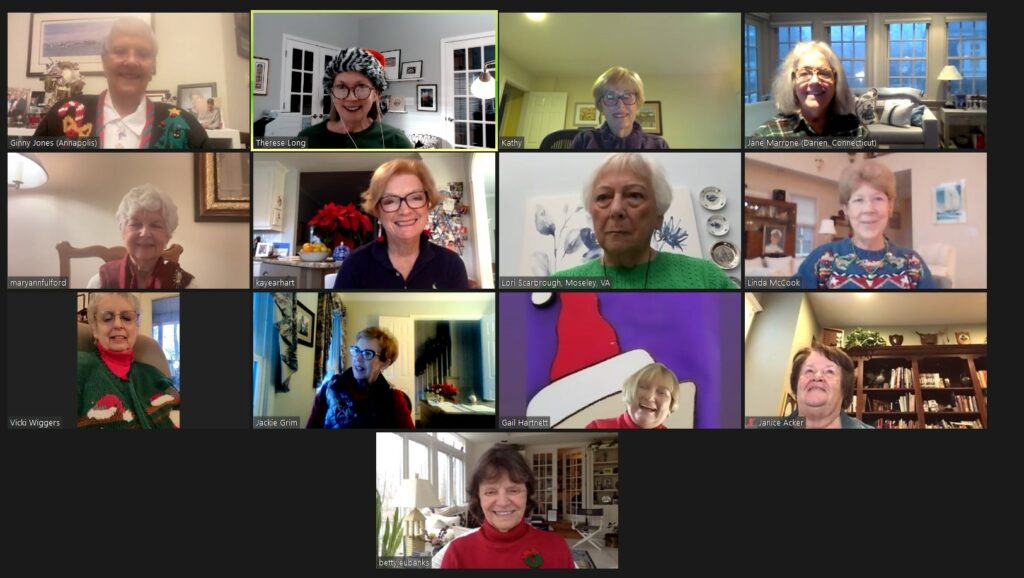 Christmas 2022 (see Christmas music playlist below)
September 2022 – 55th + 1 REUNION!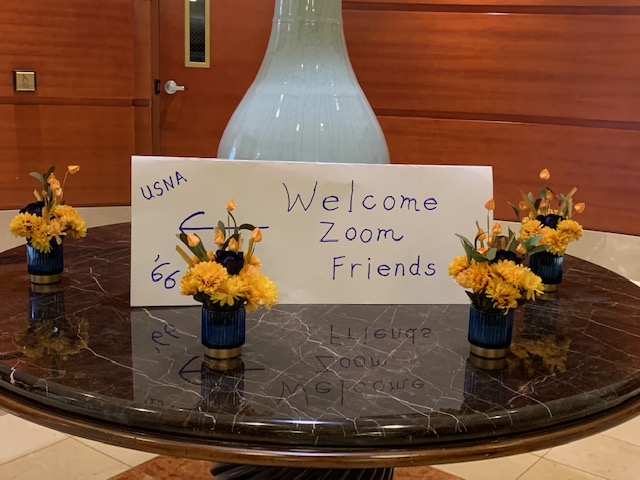 December 2021: Christmas Lunch at the Fleet Reserve Club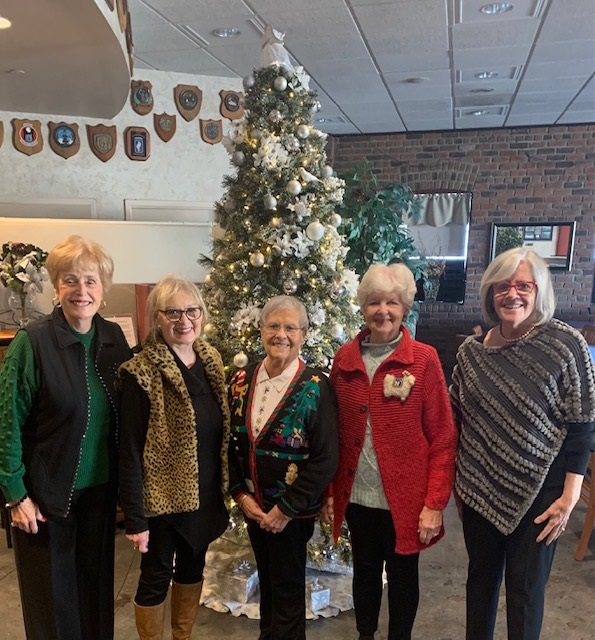 November 2021 -the last Navy football home game tailgate for the season with special recognition of Jones/Posolis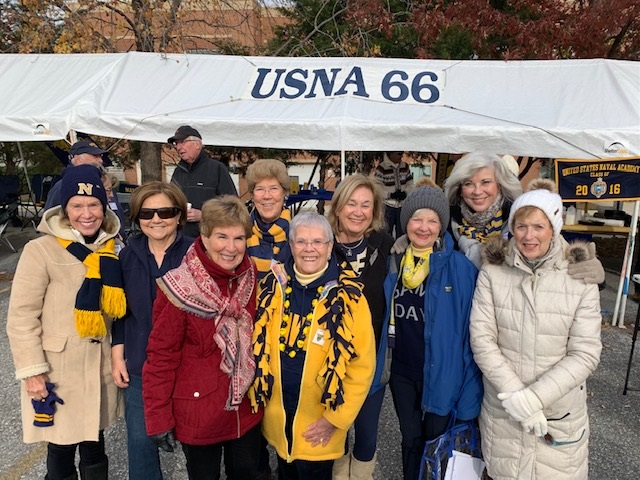 October 2021 – Zoom sisters connected at USNA '66 COMEAROUND in Tampa, FL. Click Here for more pictures of the entire event.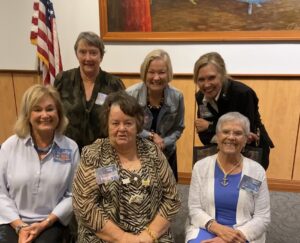 "Sisters" Learning and Growing Together
Below are some of the fruits of our discussions over the past year and a half. Enjoy!
V.J. ("Ginny") Michaux introduced "A Tree for Antarctica" to Band of Sisters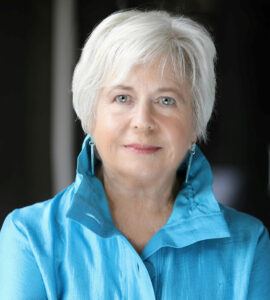 Many years ago, I was spurred to research climate issues by a small filler article in the Washington Post: scientists were saying that the West Antarctic Ice Sheet could disintegrate by 500 years, causing sea levels to rise. Always a geography buff, I had to know more. So, I began to research in the Library of Congress, seek out-on site scientists, and ultimately, I undertook expeditions to see things for myself. Convinced this was a serious matter, I joined Al Gore's Climate Reality Project and over time presented talks to thousands of people about earth's atmosphere and the mounting peril of climate change.
Eventually, I decided to try approaching the subject through a novel, A Tree for Antarctica, which hopefully would entertain while calling to action. Because act we must – not for ourselves, but for future generations.
Click HERE for a link to Ginny's website that has information on the book, her blog and more. If you're interested in reading the book before September 15, you can obtain it inexpensively via Kindle or as a paperback. Profits from her book go to organizations working to prevent the worse effects of climate change.

Click HERE for details on the book.
Click HERE for a Sept 13, 2021 article on the importance of ice memory, "Scientists scramble to harvest ice cores as glaciers melt".
Click HERE for a list of credible sources on climate change.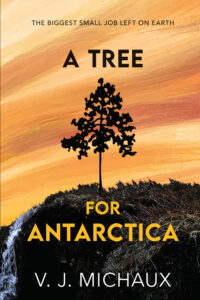 26th Annual RADM James Prout III Memorial Golf Tournament
USNA66 Band of Sisters, Kathy Prout, inspires us with how she honors the memory of her husband by educating future generations. Click HERE for information on the success of the event.
TAILGATES AND FOOTBALL!
Please note, if you have photos you'd like to share, please send them to USNA66webmaster@gmail.com.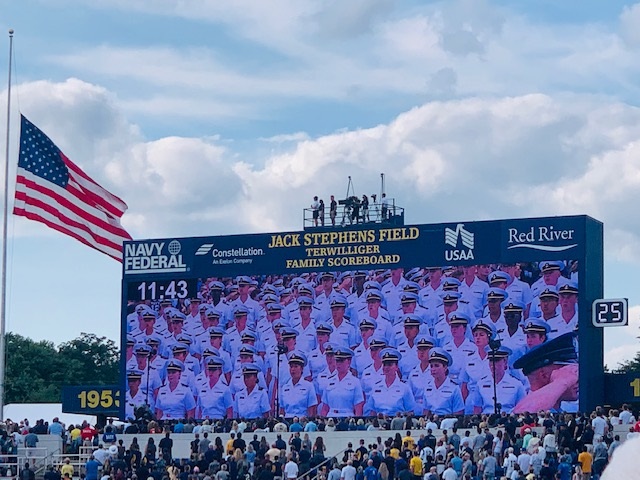 Navy - Notre Dame
Recent Posts