News, Events & More
Wreaths Across America at USNA
Posted: 9/20/2021
Nine years ago Wreaths Across America (WAA) was started at USNA at the request of a gold star Mom and Dad. We started out slow the first two years, but for the last 7 years, thanks to your generosity, we have been able to lay a remembrance wreath for each headstone and the entire columbarium during the wreath-laying ceremony in December.
The wreaths are donated by each of you and I truly appreciate your kindness. Every year I hear stories from roommates who want to honor that bond formed so many years ago, grandchildren that can't be here but want to honor their grandparents, and gold star families who lost a loved one way too soon. They are so grateful that we can do this to honor and remember the special person they knew and loved.

The ceremony will be Friday December 10, 2021 TTD. (probably about 0900) This is the day before the Army Navy game. At this point we are unsure of the complete details, due to COVID, and will wait until closer to the date to see what USNA will permit for attendance. We are hoping that things will be open and that we will be allowed to have as many as would like to attend to lay the wreaths.

For more information and to donate, visit WreathsacrossAmerica.org/md0011, scroll down to "Sponsor Wreaths".

Thank you for your support. Carol Turman, Coordinator WAA-USNA.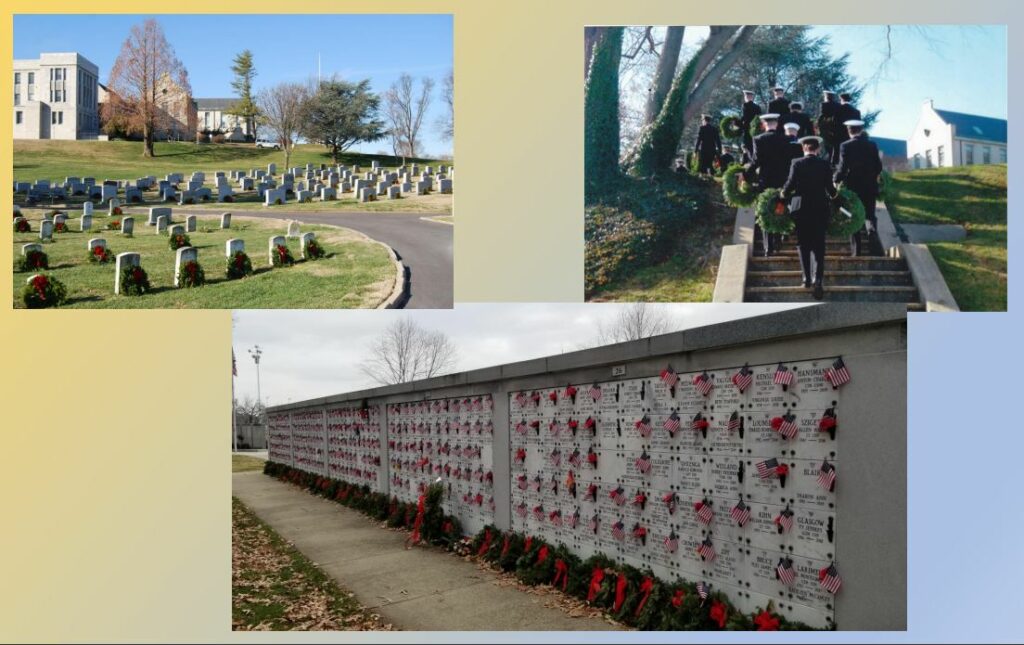 55th (+1) Reunion Hotel Registration Opens 1 Oct at 1200 EDT
Posted: 9/14/2021
Action: Reunion Survey
Posted: 8/31/2021
The USNA Class of 1966 Executive Committee just launched a brief survey to ascertain key information needed to plan a successful 55th (+1) reunion.
Please take 4 minutes (that's really all it takes) to complete the survey. While you may see the survey link multiple times (emails, website, etc.), take it only once – one and done.
We value your input and hope that you can attend the 1-4 September 2022 reunion of the great Class of 1966. Please note that hotel reservations will open on 1 October 2021.
Click HERE for the 55th (+1) Reunion Survey.
21 Sept USS GONZALEZ Leadership Awards Ceremony
Posted: 8/24/2021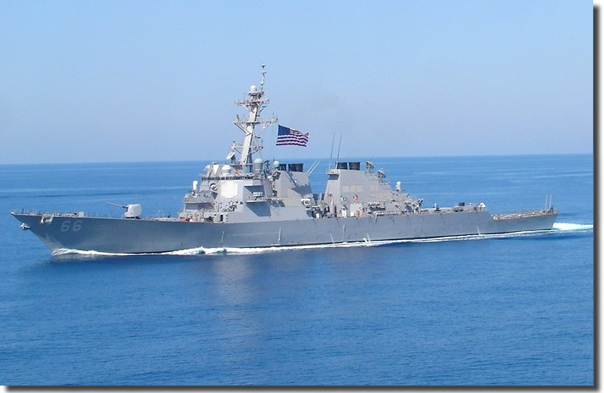 The 2021 Leadership Awards Ceremony for USS GONZALEZ will be held on Tuesday, 21 September at 1030 hours on board USS GONZALEZ at Norfolk Naval Station. Carl Fulford will be representing the Class and will make the awards.
Charles Votava will be the POC in the Tidewater area for Classmates. Click HERE for details including the SOE.
For more information on the Class of 1966 Leadership Awards Click HERE.
Investigation completed. 18 Midshipmen separated.
Posted: 8/20/2021
The United States Naval Academy announced on 20 August 2021 that it had completed the adjudications of honor violations that occurred during the SP211 General Physics I exam taken primarily by second year midshipmen in December 2020. Ultimately, 18 midshipmen were separated from the Naval Academy. Click HERE to read more.
Vietnam. To preserve and present what really happened…
Posted: 8/16/2021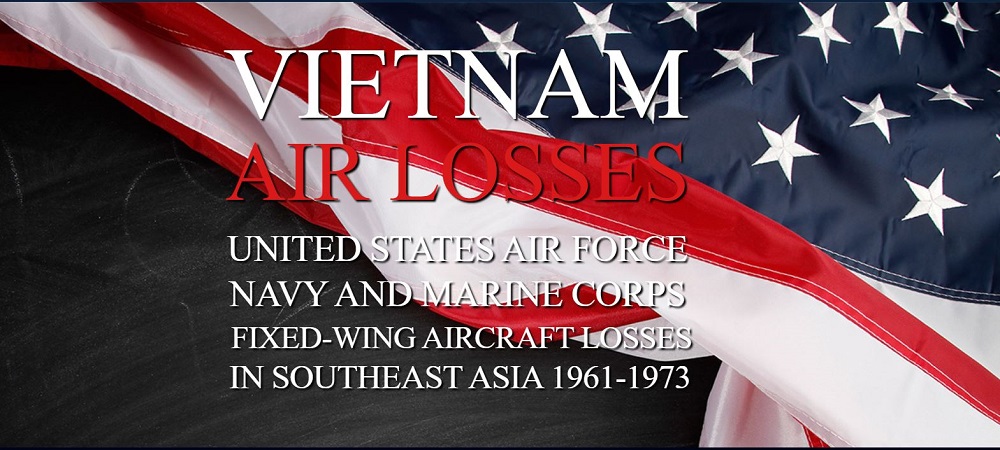 USNA 66 Classmate, Dave Lovelady, worked with Chris Hobson, archivist, photographer, and author of the book Vietnam Air Losses: United States Air Force Navy and Marine Corps Fixed-Wing Aircraft Losses in Southeast Asia 1961-1973, to build a searchable database and website "dedicated to those who were lost in the skies over the Gulf of Tonkin, North Vietnam, South Vietnam, Laos, Cambodia, Thailand, and on the routes to and from the war zone. May their stories never be forgotten. May their families and friends always be proud." Click HERE for more information.
Summer Update from Supe
Posted: 8/3/2021
Class President, Carl Fulford, shares interesting reading for '66 Classmates. Click HERE to open news from Vice Admiral Buck on the Academy.
Class President publishes July letter
Posted: 7/10/2021
Visit the President's Corner on this website to read the 9 July 2021 letter to the Class of 1966
October Comearound
Recent Posts