News, Events & More
Standing Room Only for Class Lunch on 10 May
Posted: 5/16/2023
"Standing Room Only" was the Word of the Day on May 10th at the Annapolis Yacht Club. The Class held its annual May luncheon in a meeting room that seated 26 people, and we had 26 Classmates who enjoyed the Deli Sandwich Buffet and the comradery among Classmates and friends.
Scott briefly spoke on the Class's new initiative of developing a Classwide support program of "Helping Our Classmates Help Themselves". You will hear more details on this program in the coming months.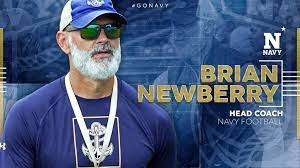 The Guest Speaker was the new 40th Head Coach for Navy football – Brian Newberry – who spoke for 30 minutes on his vision of developing a cohesive football team based upon a "team culture" that embodies the highest attributes of individual character, a "Team" concept and not a "me" concept, and "teammates" that truly love the game of football and have a love for the other members of the team!
Coach Newberry has 25 years of coaching experience, including the last four seasons as Navy's Defensive Coordinator. His words were right on target in that his desire to produce leaders and not just players rang true to the 66ers at the luncheon. His three objectives for Navy football this season are to win the Commander-in-Chief's trophy, Beat Army, and have a winning season to play in a Bowl game. Based upon his comments, Navy has a good shot at achieving all three of his objectives.
Classmates in attendance were Scott Redd, Tom and Betty Eubanks, Scott and Dervilla Gordon, Tom Marfiak, Kathy Percival, Phil Bozzelli, Jim Long, Roger and Kacky Carter, Don Jackson, Pete Hesser, John Posoli, John and Gail Sigler, Pete Wright, Bev Daly, Chuck Grutzius, Jim Maynard, John and Pat Scudi, Chuck and Karen Tebrich, and Ace Sarich.
Be sure to mark your calendars now for our next luncheon on Wednesday, August 9th, at the Army Navy Country Club in Arlington, Virginia. Hope to see you there!
'66 Ladies Zoom Group Celebrates Milestone
Posted: 5/12/2023
On Wednesday, May 3, the USNA66 ladies' zoom group celebrated its third-year anniversary. Starting during the height of the COVID pandemic, wives and partners of the USNA Class of 1966 were able to connect electronically. Many of the ladies did not know each other before the weekly sessions but now refer to themselves as a "Band of Sisters". Click HERE for more information.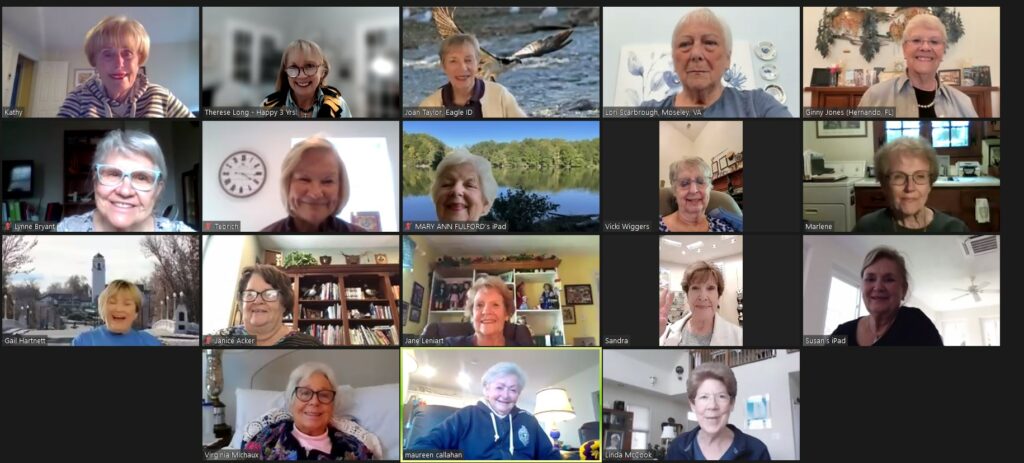 Letter to Class from President
Posted: 5/2/2023
USNA '66 Class President, Scott Redd, updates classmates on news of the Academy and the class. Click HERE to read his April letter.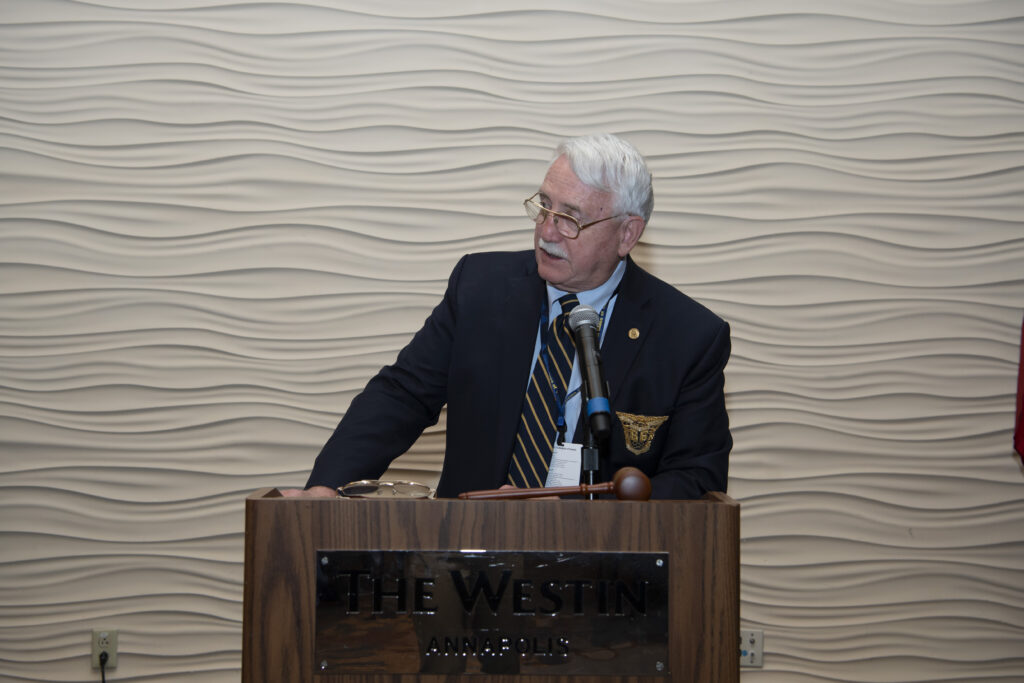 Spring 2023 Comearounds Big Success
Posted: 4/18/2023
The Class of 1966 always knows how to have a good time. Simultaneous East- and West-Coast Comearounds were filled with friends and FUN! Click HERE for more information (and to see photos!).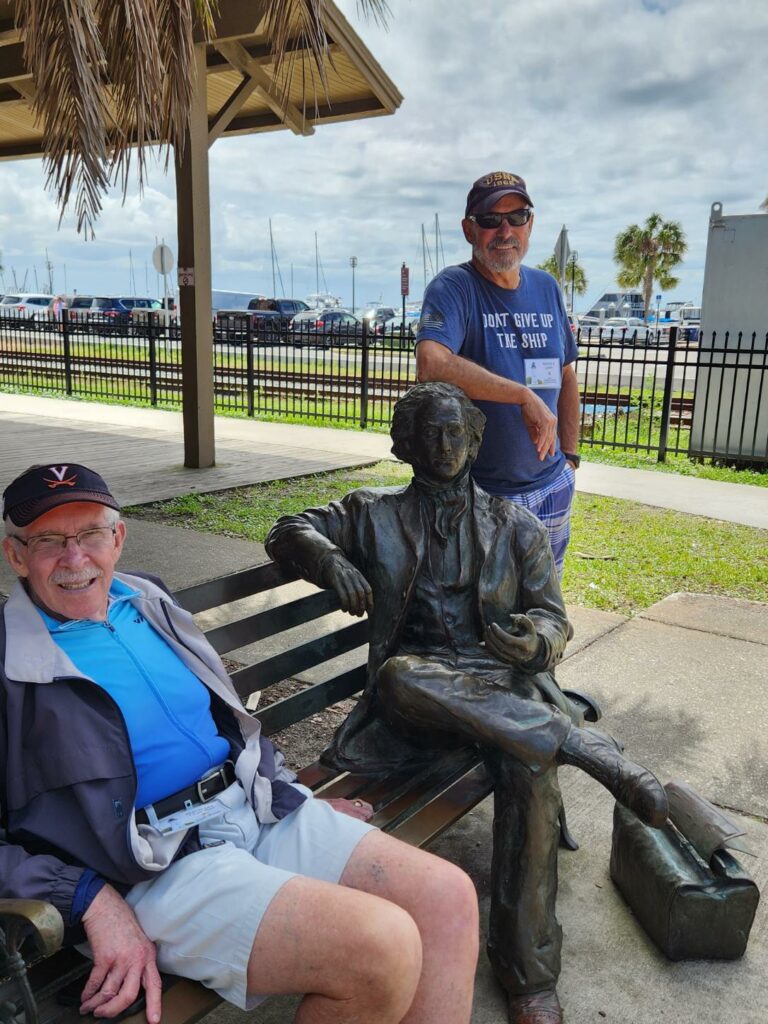 More details on Class lunch
Posted: 4/10/2023

Brian Newberry, Navy's 40th head football coach, will speak at The Class of 1966 luncheon on Wednesday, 10 May at the Annapolis Yacht Club.
Please note:
Wednesday, 10 May @ 1130
Annapolis Yacht Club
Cost: $45.00 pp
Wives and Guests are Most Welcome.
Click HERE to read Coach Newberry's bio.
New Coach to Speak at Class Lunch on 10 May
Posted: 3/3/2023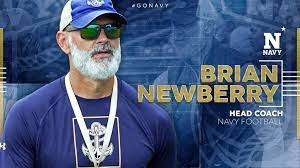 We will facilitate the values and the mission of the Naval Academy within our program.
We will make the Navy football family and all associated with the Naval Academy proud, both on and off the field!
Go Navy! Beat everyone!
-Coach Newberry
Brian Newberry, Navy's 40th head football coach, will speak at The Class of 1966 luncheon on Wednesday, 10 May at the Annapolis Yacht Club. Classmates are encouraged to save the date for this interesting and informative presentation. (Details available soon.)
Benefits Expanded for Veterans Exposed to Agent Orange
Posted: 2/18/2023
The PACT Act is a new law that expands VA health care and benefits for Veterans exposed to burn pits, Agent Orange, and other toxic substances.
The PACT Act adds to the list of health conditions that are assumed (or "presumed") to be caused by exposure to these substances. This law helps to provide generations of Veterans—and their survivors—with the care and benefits they've earned and deserve.
Click HERE for the VA website that will help answer your questions about what the PACT Act means for you and your loved ones. OR CALL 1-800-698-2411.
Vietnam-Era Eligibility
Based on the PACT Act, 2 new Agent Orange presumptive conditions have been added:
High blood pressure (also called hypertension)
Monoclonal gammopathy of undetermined significance (MGUS)
You may also be eligible for disability compensation based on other Agent Orange presumptive conditions. These conditions include certain cancers, type 2 diabetes, and other illnesses.
If you think you're eligible for VA health care and benefits, you are encouraged to apply now.

8 Feb Class Luncheon Big Success
Posted: 2/15/2023
Click HERE to read about the February luncheon featuring Senator Dan Coates and to find out when future '66 Class Lunches are scheduled.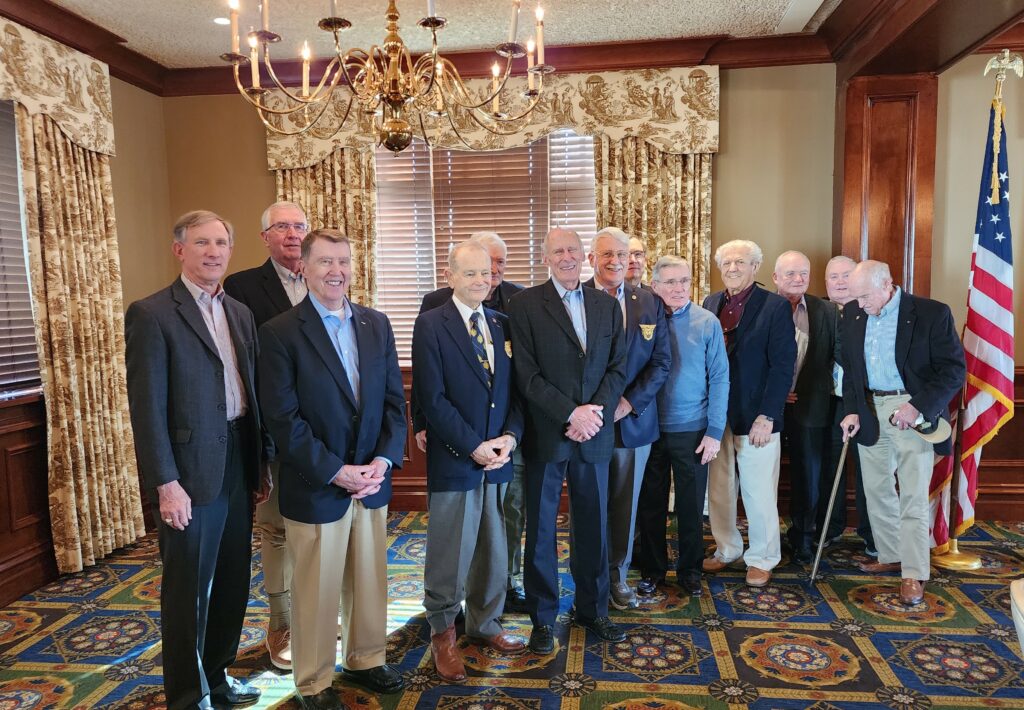 Carl Fulford's Final Letter to Class
Posted: 1/30/2023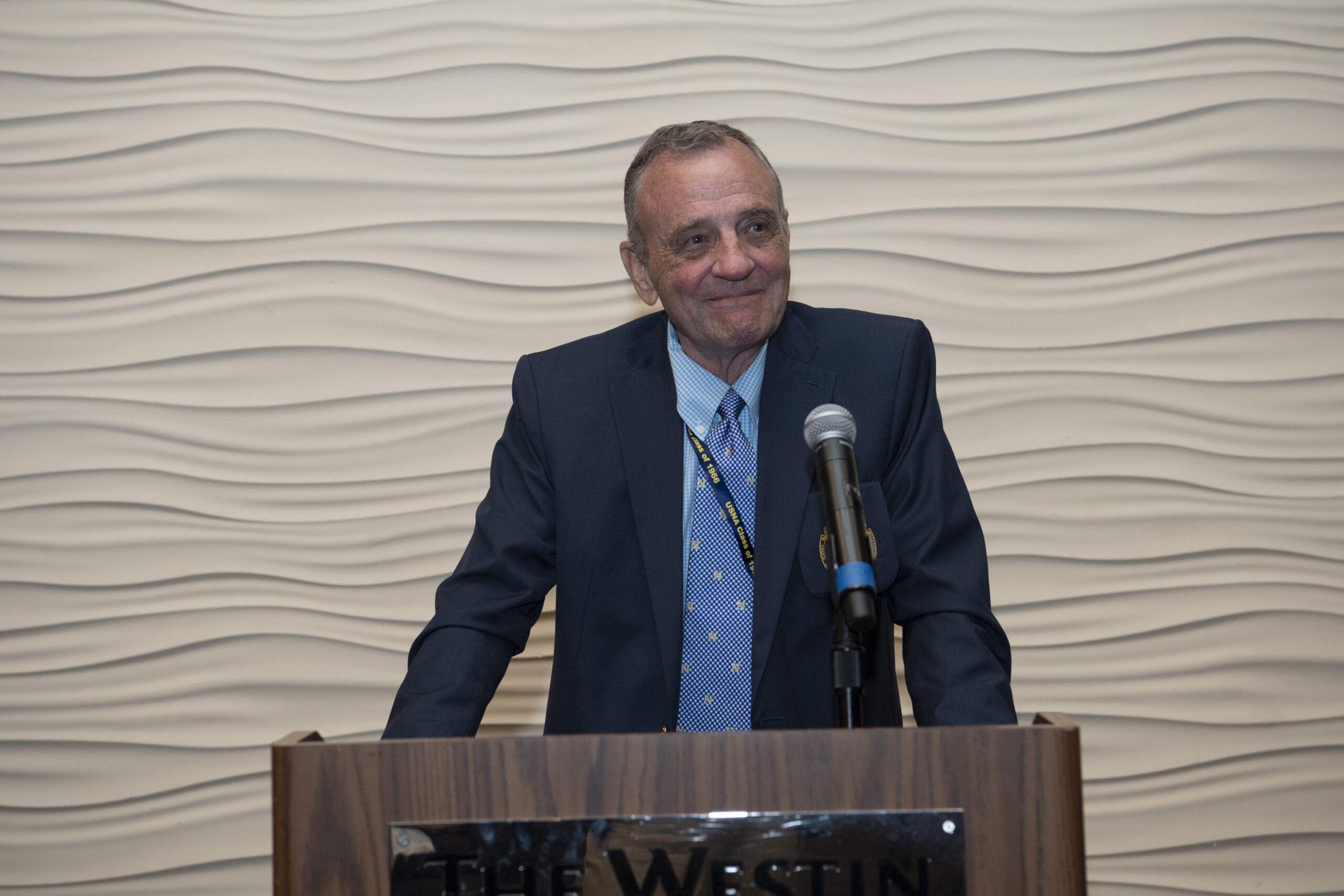 Sen. Dan Coats to Speak at 8 Feb Class Luncheon
Posted: 1/24/2023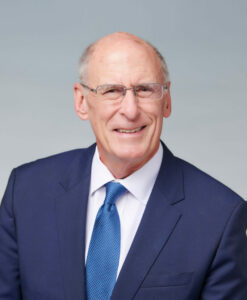 Classmates are invited to attend the February 8 luncheon at the Army Navy Country Club in Arlington, VA. Click HERE for details. NOTE: Mike Baird is requesting notice, if possible, by February 3.
Navy - Notre Dame
Recent Posts