News, Events & More
USNA 66 Wives Support Wreaths Across America
Posted: 11/29/2023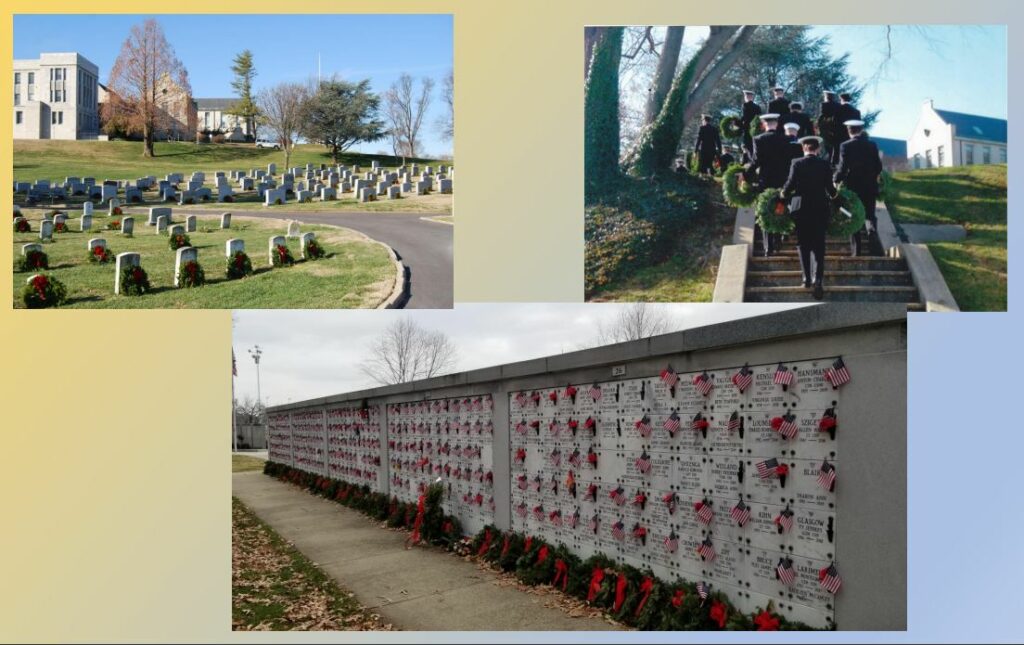 It is with gratitude and love that the wives of the
United States Naval Academy, Class of 1966,
honor the memory of all those who served their country.
May we never forget their sacrifice and the selfless support
of their spouses and families.   
Classmates Discuss Heart Fitness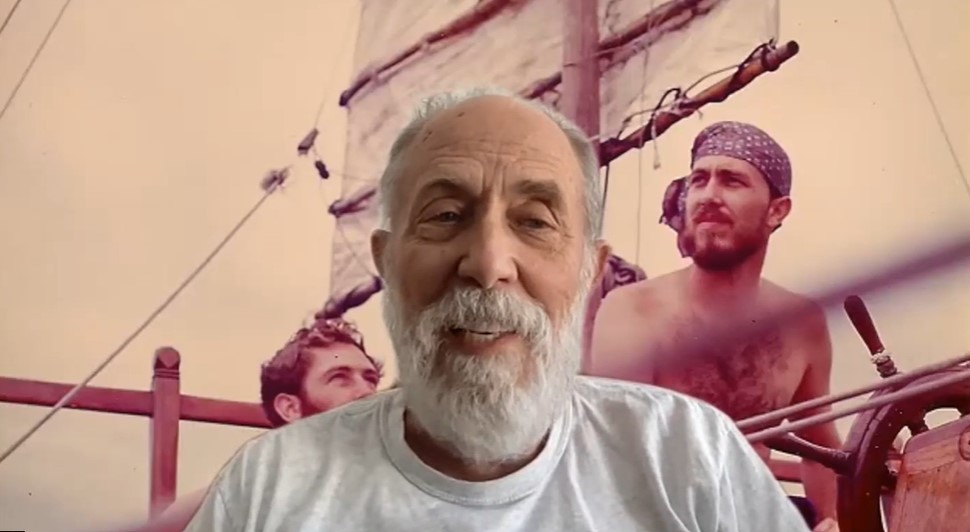 '66 Classmate Frank Day 25 presented a brief overview on Exercise Fitness and mortality risk. The risk is substantial when one compares the very unfit to the very fit. Frank describes an easy way of estimating your own current fitness level and where this puts you on the risk continuum. Plus, he shares strategies to improve your risk should you become motivated. Click HERE to access the presentation and Q&A with '66 Classmates.
2023 Class of '66 Leadership Awards Presented
Posted: 11/27/2023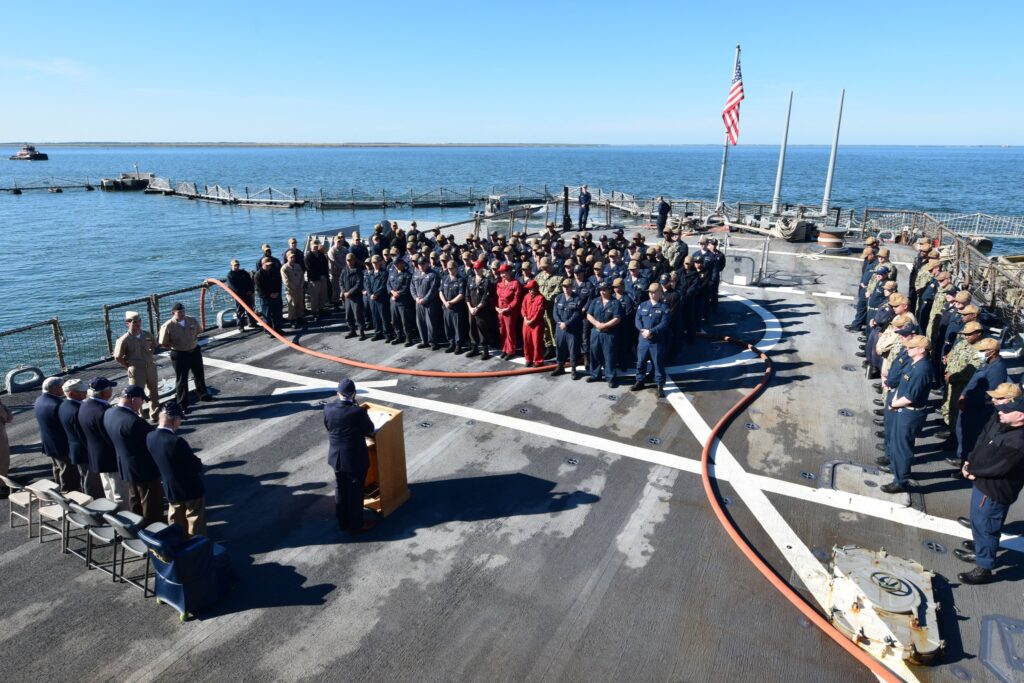 Thursday, 26 October, Classmate RADM John Sigler presented the USNA Class 1966 Leadership Awards to ET1 (SW) Dylan Wilkins and LT Riley Brosnan on board USS GONZALEZ (DDG 66) at Naval Station, Norfolk, VA. Classmates present at the ceremony were: Tony Franzitta, Chuck Grutzius, Rob Ploeger, Hank Strickland, and Charlie Votava.
For more information and photos, Click HERE.
Classmates Discuss Continuing Care Retirement Communities
Posted: 11/1/2023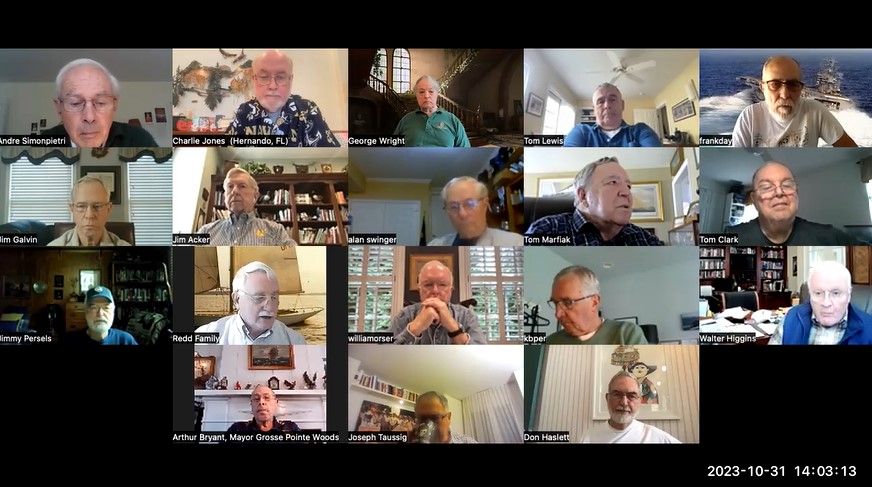 The topic of the 31 October Classmate Zoom addressed a possible next move along life's continuum into a continuing care facility. Click HERE to access the recording. Click HERE to obtain more background on the concept, a summary of the recording and related Q&A.
Staubach Honored With '63 Cotton Bowl Team on 21 October
Posted: 10/24/2023
Roger Staubach was honored during the 21 October Navy-Air Force game at Navy-Marine Corps Memorial Stadium. His #12 was placed on the turf at the 12-yard line, on the opposite ends of Joe Bellino's #27 that was placed on the turf in 2019. Bellino (1960) and Staubach (1963) are Navy's only two Heisman Trophy winners.
"I don't know if any season in my life was as good as 1963," said Staubach, who won two Super Bowls, played in four and earned a Super Bowl MVP honor during his 11 seasons with the Dallas Cowboys. "Every time we get together like this, it's more special."
Jim Galvin Shares Info on VA Entitlements to 1966 Wives
Posted: 10/19/2023

On 18 October, Classmate Jim Galvin presented information on VA entitlements to a group of '66 wives. Click HERE for a recording of the Zoom presentation.
Wreaths Across America
Posted: 10/2/2023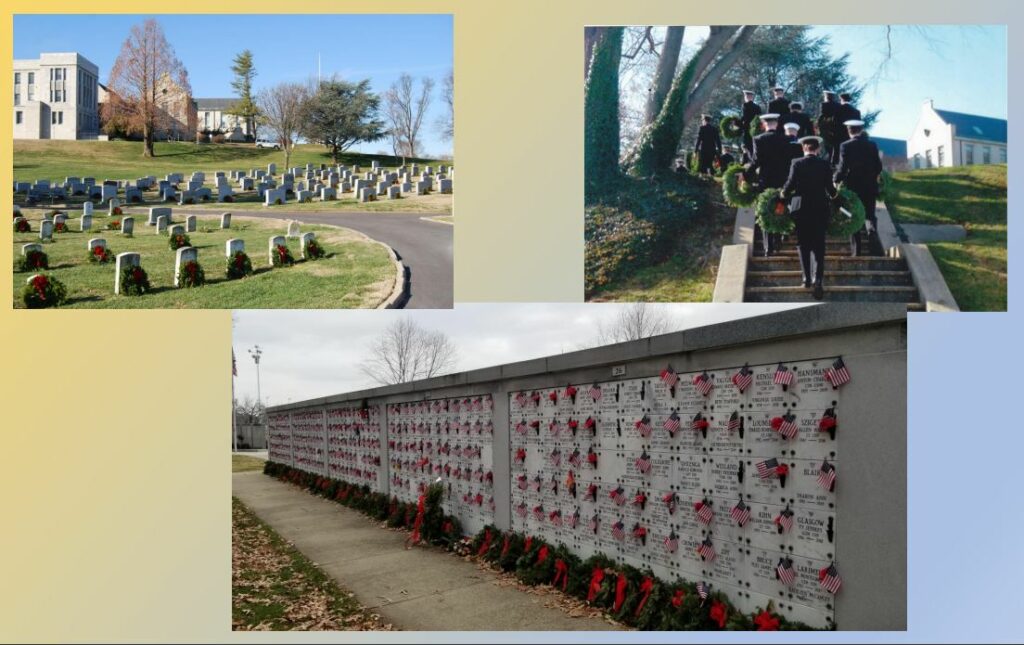 Dear Alumni,
Every year, on a crisp December morning, the United States Naval Academy in Annapolis Maryland comes alive with the spirit of remembrance. It's a day when thousands of fresh evergreen wreaths, each adorned with a scarlet bow, are lovingly placed on the graves of fallen heroes. This solemn event, known as Wreaths Across America, carries immense significance, not only for our nation but also for individuals like myself. Allow me to share a personal story that highlights the profound impact of this cherished tradition, and why your support is crucial.
As a Navy wife I have known many lost in service to this country, their selflessness and commitment to defending our freedom left an indelible mark on my life. The Naval Academy ceremony is a powerful tribute to honor and remember those who made the ultimate sacrifice.
Walking among rows of gravestones, adorned with wreaths, I experienced an overwhelming sense of gratitude and respect for the fallen heroes. Each wreath represented a life lived, dreams unfulfilled, and a legacy that would forever endure. It was during that poignant moment that I realized the immense importance of supporting Wreaths Across America.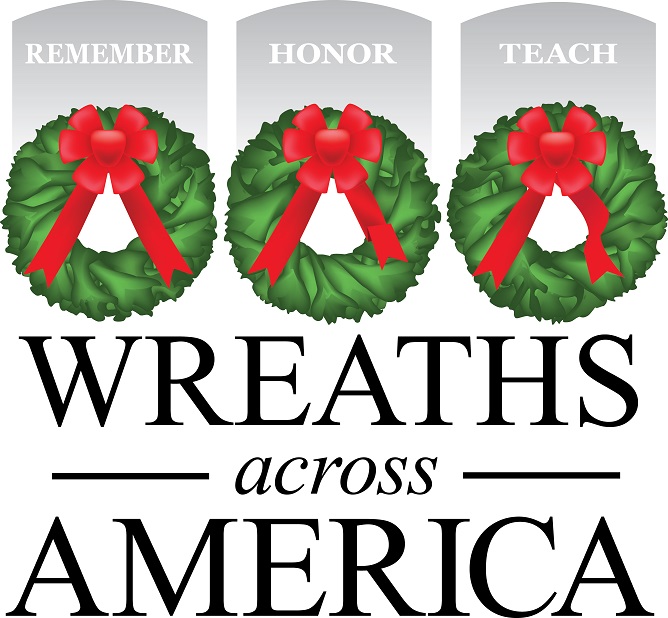 Wreaths Across America is an organization dedicated to ensuring that no grave at the Naval Academy remains bare during the annual ceremony. Their mission is to remember, honor, and teach – keeping alive the memory of those who fought for our freedom and inspiring younger generations to appreciate the sacrifices made on their behalf.
By donating to Wreaths Across America, you become an essential part of the extraordinary endeavor. Your contribution directly impacts the number of wreaths available for placement, ensuring that every hero resting at the Naval Academy receives the recognition they deserve. Each wreath represents a tangible symbol of appreciation, a heartfelt tribute to those who have served our nation with valor.
Your support can help carry forward this tradition of honor as we collectively stand united to remember our fallen heroes. Consider the impact your donation can make, not only on the families and friends of the fallen but also on the generations to come. Together we can preserve the integrity of the Naval Academy ceremony and pay homage to those who gave everything to our country.
The Naval Academy ceremony, made possible through Wreaths Across America, holds a special place in the hearts of countless individuals touched by the sacrifices of our brave servicemen and women. It is through our collective effort that we can ensure their memories live on and inspire future generations. Join us in the noble cause and let us demonstrate that the spirit of remembrance can heal hearts, forge connections, and honor the heroes who have shaped our nation's history.
To Donate, click on this link: www.wreathsacrossamerica.org/md0011
By using the above link for every 2 wreaths purchased the cemetery will get a free one.
Many other options are available to send more, or less. If you have any issues, please contact me at the numbers listed below. Wreaths are $17 each, when you purchase two the free one will be applied automatically by using the link above. You may not see this, but, I will, if you would like to confirm please contact me.
All are welcome to the wreath laying on Friday December 1, 2023 Time to be determined usually 08:30 or 09:00. You may sign up to volunteer for this event on that same link, by doing so you will get the latest information as to the time and parking.
Or mail check to: Wreaths Across America
PO Box 249
Columbia Falls, ME 04623
Write MD0011 on the memo line of your check for USNA to get credit.
Thank you for your help, we cannot accomplish this without your donations.
Carol Turman
Coordinator, Wreaths Across America USNA
2430 Kemper Rd
Crofton, MD 21114
c-443-336-6541
h-410-451-4490
GONZALEZ Awards Update
Posted: 9/27/2023
The 2023 Class '66 USS GONZALEZ (DDG 66) Leadership Awards will be presented on-board Wednesday, 26 October. For background and previous recipients of this prestigious award, Click HERE.
There will be two (2) events, both require RSVP by 8 October to Charlie Votava (CharlieVots17@gmail.com), the on-board awards ceremony, 1030 Wednesday 26 October, and, the 25 October evening reception.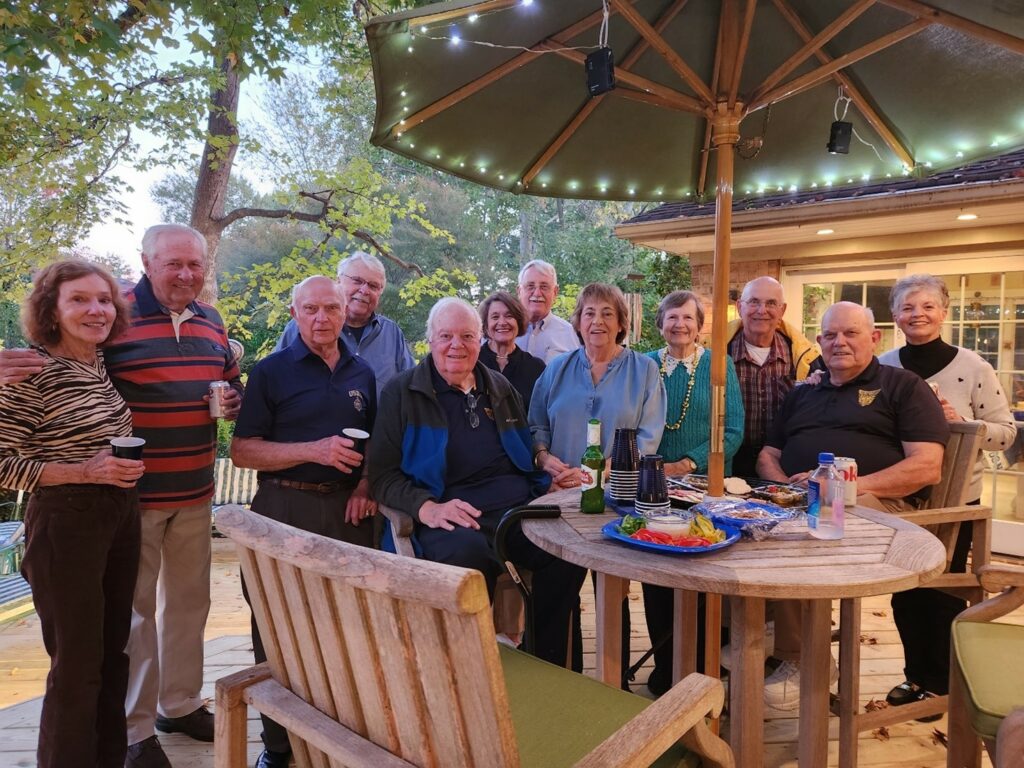 WEDNESDAY EVENING RECEPTION
Charlie and Sharon Votava will host a gathering Wednesday, 25 October, the evening prior to the GONZALEZ Awards Ceremony.
Please RSVP by Sunday, 8 October, who will attend (include spouses/guests) to CharlieVots17@gmail.com.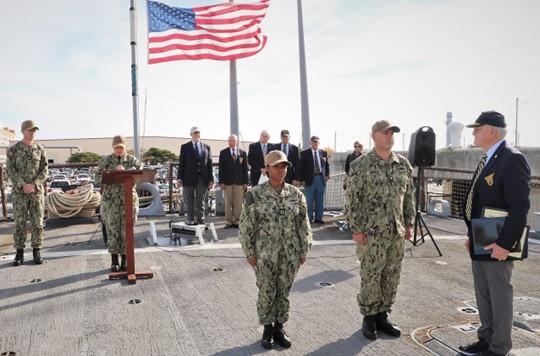 Thursday, 26 Oct Presentation of USS GONZALEZ Leadership Awards at Norfolk Naval Station
-1030 (abt) 66ers arrive; proceed to CO's cabin
-Arrival Honors for RADM Sigler
-1100 Awards Ceremony

USS GONZALEZ Awards Ceremony 26 Oct 2023
Posted: 9/20/2023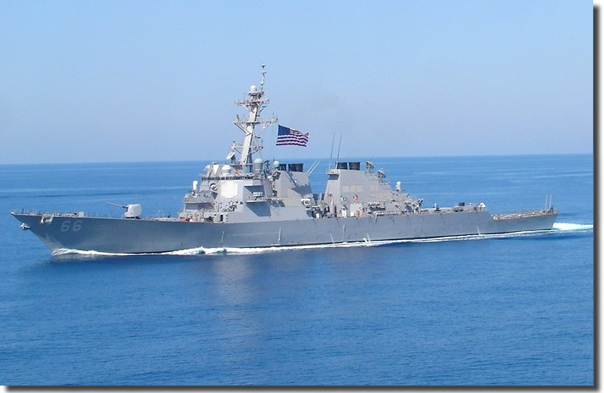 This year's Leadership Awards Ceremony for USS GONZALEZ will be held on Thursday, 26 Oct 2023, at approximately 1130 hours on board USS GONZALEZ at Norfolk Naval Station. John Sigler will be representing The Class of 1966 and will present the awards.
The Officers and Crew of GONZALEZ are always very gracious hosts and welcome members of The Class of 1966. After the ceremony will be lunch in the Wardroom.
Additional details will be forthcoming as the SOE is firmed up by the Ship.
As before, Charlie Votava will be the POC in the Tidewater Area for Classmates. Questions? Contact Chuck Grutzius at elexsys.cg@att.net.
Letter to Classmates
Posted: 9/13/2023
Class President, Scott Redd, looks to the past and shares plans on new initiatives designed expressly for '66 Classmates and their families. Click HERE to read Scott's September 2023 letter.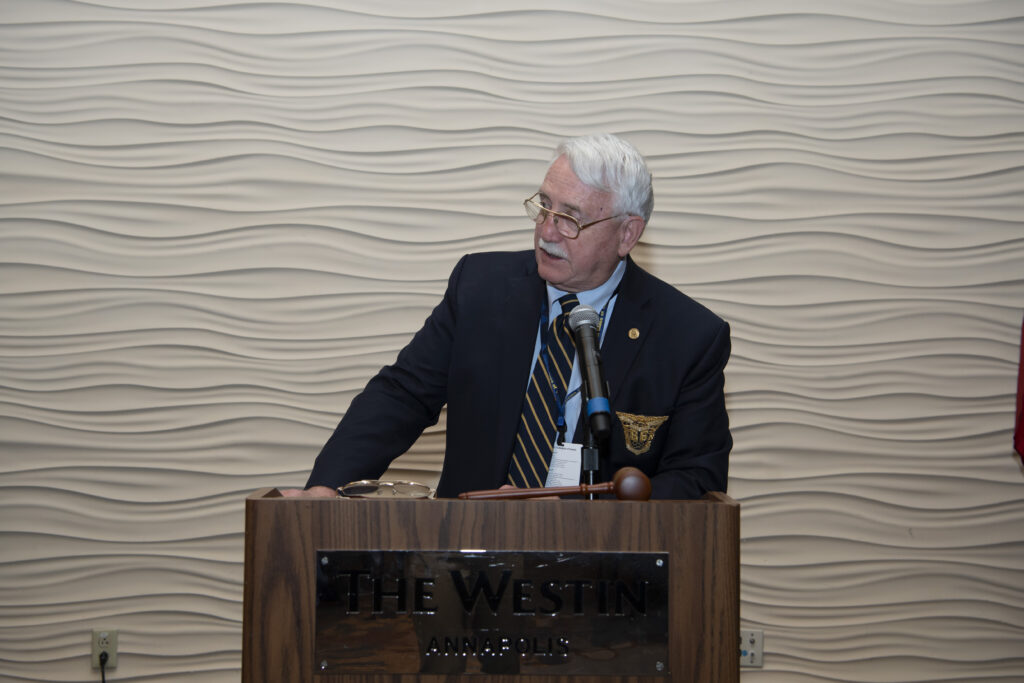 Army-Navy Game (Boston)
Recent Posts