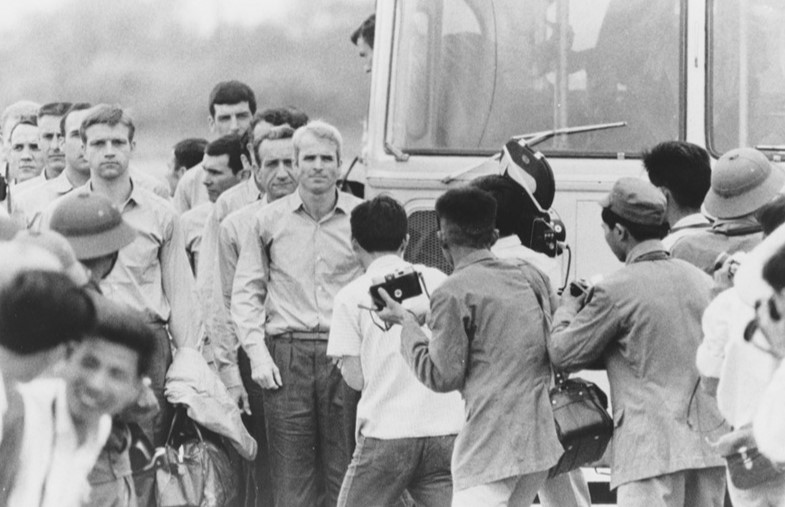 Vietnam Veterans may be eligible for a wide variety of benefits available to all U.S. military Veterans. VA benefits include disability compensation, pension, education and training, health care, home loans, insurance, vocational rehabilitation and employment, and burial.
New Law of Note to USNA Class of 1966
The PACT (Promise to Address Comprehensive Toxics) Act is a new law that expands VA health care and benefits for Veterans exposed to burn pits, Agent Orange, and other toxic substances.
The PACT Act adds to the list of health conditions that we assume (or "presume") are caused by exposure to these substances. This law helps Veterans and their survivors with the care and benefits they've earned and deserve.
Resources

Where to Start for a Disability Claim, Health, Education & Survivor Benefits
VA: File Online
Veterans Service Organizations
(Your State) Department of Veterans Affairs/Service

Google to find locations and contact info for your state

Authorized Claims Agents and Law Firms (fee $)
Related Topics
Combat-Related Special Compensation (CRSC)
Concurrent Retirement and Disability Pay (CRDP)
Dependency and Indemnity Compensation (DIC)
Other Healthcare Resources
Class Presentations
NOTE: everything underlined is a hyperlink to a web-based resource
Army-Navy Game (Boston)
Recent Posts