'66 Sail On Solo (SOS)
We are a group of '66 widows who would like to maintain contact with the Naval Academy, a particularly important part of our husbands' lives. Although we come from different parts of the country and different circumstances, we share a unique bond with each other. Therefore, we have established a network to form friendships and offer mutual support, helpful advice, useful information and comfortable camaraderie to one another.

All '66 widows are welcome to join our group. We connect primarily through emails, texts, notes, cards or calls and a Zoom meeting on the first Monday of the month at 4 pm (USNA time). We look forward to opportunities to meet in person, either at a tailgate or reunion in Annapolis "where Severn joins the tide" or perhaps in other locales "when two or three shall meet, and old tales be retold." In this way, we hope to keep the ties that bind us to the Navy Blue and Gold.

If you are interested in being included in our '66 Sail On Solo group, please send your contact information to: Linda McCook at limccook@gmail.com.
New Law Passed That May Impact You
The PACT Act
The PACT Act is a new law that expands VA health care and benefits for Veterans exposed to burn pits, Agent Orange, and other toxic substances.
The PACT Act adds to the list of health conditions that are assumed (or "presumed") to be caused by exposure to these substances. This law helps provide generations of Veterans—and their survivors—with the care and benefits they've earned and deserve.
Can Veterans' survivors get compensation payments under the PACT Act?
Yes. If you're a surviving family member of a Veteran, you may be eligible for these benefits:
A monthly VA Dependency and Indemnity Compensation (VA DIC) payment. You may qualify if you're the surviving spouse, dependent child, or parent of a Veteran who died from a service-connected disability.
Learn how to apply for VA DIC.
A one-time accrued benefits payment. You may qualify if you're the surviving spouse, dependent child, or dependent parent of a Veteran who was owed unpaid benefits at the time of their death.
Learn about evidence needed for accrued benefits.
A Survivors Pension. You may qualify if you're the surviving spouse or child of a Veteran with wartime service.
Learn how to apply for a Survivors Pension.
For more information on the new PACT Act, Click HERE or call 1-800-698-2411.
SOS Get-togethers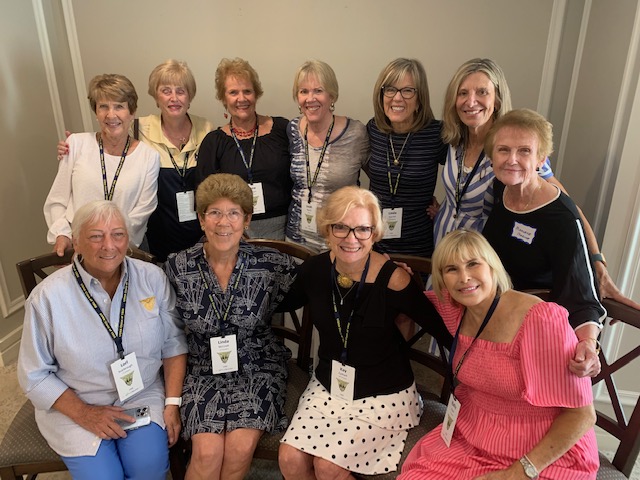 Special "Reunion" of the SOS group in Annapolis on Thursday, September 1, 2022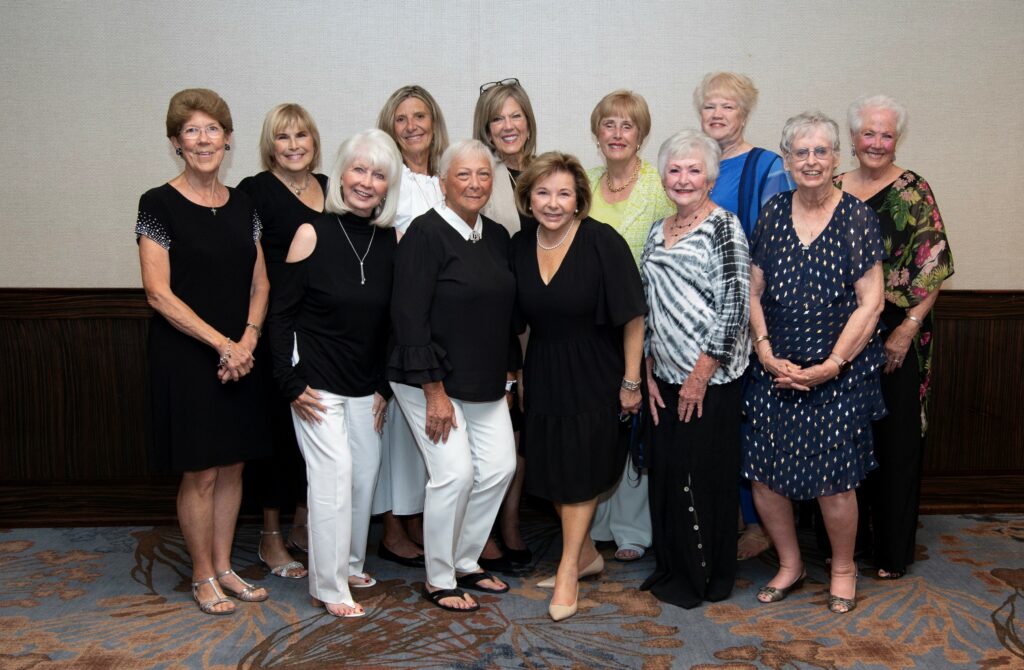 Dinner Banquet on Friday, September 2, 2022 at the Westin in Annapolis
Army-Navy Game (Boston)
Recent Posts