………….Scroll down to view past events
2022 MAY CLASS LUNCH
The first Class of 1966 Luncheon of 2022 will be held on Wednesday, 11 May, at the Annapolis Yacht Club in Annapolis, MD. Cost is $40 and the festivities will begin at 1130.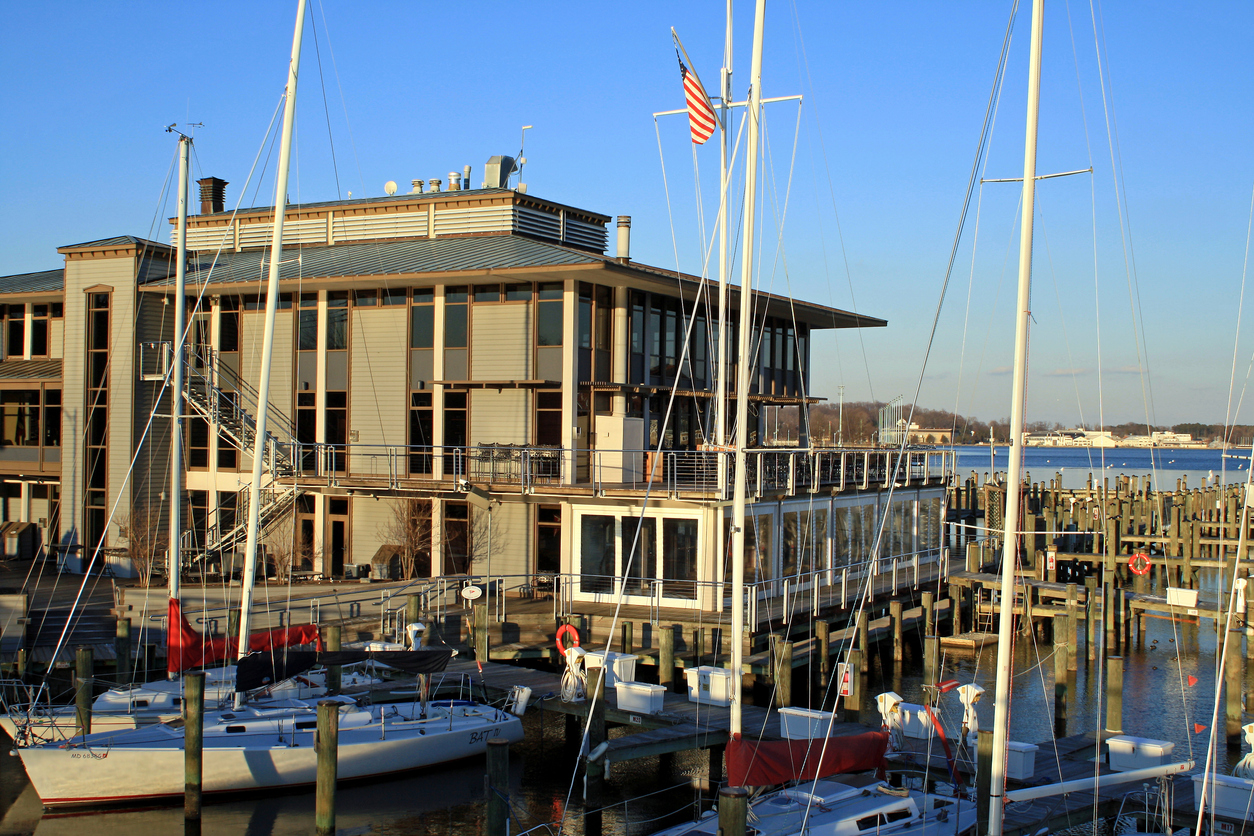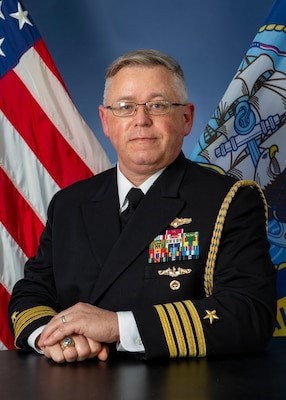 The Guest Speaker is Captain Matthew H. Welsh, Chief of Staff, U.S. Fleet Cyber Command/U.S. TENTH Fleet. He is a 1993 graduate of the Naval Academy. After graduation he attended nuclear power and submarine training, and then reported to the USS CAVALLA (SSN 684), where he qualified in submarines.
After several ashore and afloat assignments, he was designated an Information Professional in 2006, and continues to serve in information-type billets.
Click HERE for Captain Welsh's Bio.
If you are able to attend, please reply to Mike Baird pmbaird@verizon.net and Chuck Grutzius at elexsys.cg@att.net. As usual, should you be able to attend at the last minute, there is always an extra seat.
Looking forward to seeing as many of you as possible.
55TH (plus 1) REUNION
55th (+1) Reunion 1-4 September 2022: Click HERE for details. NOTE: hotel reservations and event registration are now open.

WEEKLY CLASS BREAKFAST
The Class of '66 has an informal breakfast each Thursday at 0900. We are currently eating at "Eggcellence". All are welcome, bring a friend.
Note from the organizer, John Posoli: Recently Paul Cotter traveled for close to 2 hours to enjoy the companionship of his '66 Classmates. Turn off the computer and come!
CONNECTING VIA ZOOM
Our Classmates Zoom is Tuesdays at 2 PM ET. Ginny Jones hosts the ladies/SO's. The Ladies Zoom is every Wednesday at 4 PM ET, and Linda (Kevin) McCook started a monthly Zoom session for the wives of our deceased classmates called "Sail on Solo" (SOS), the first Monday of each month at 4 PM ET.
Previous topics, recordings and how to participate.
All spouses, SOs and wives of deceased classmates invited.
Special monthly conversations with wives of deceased classmates.
FOOTBALL SEASON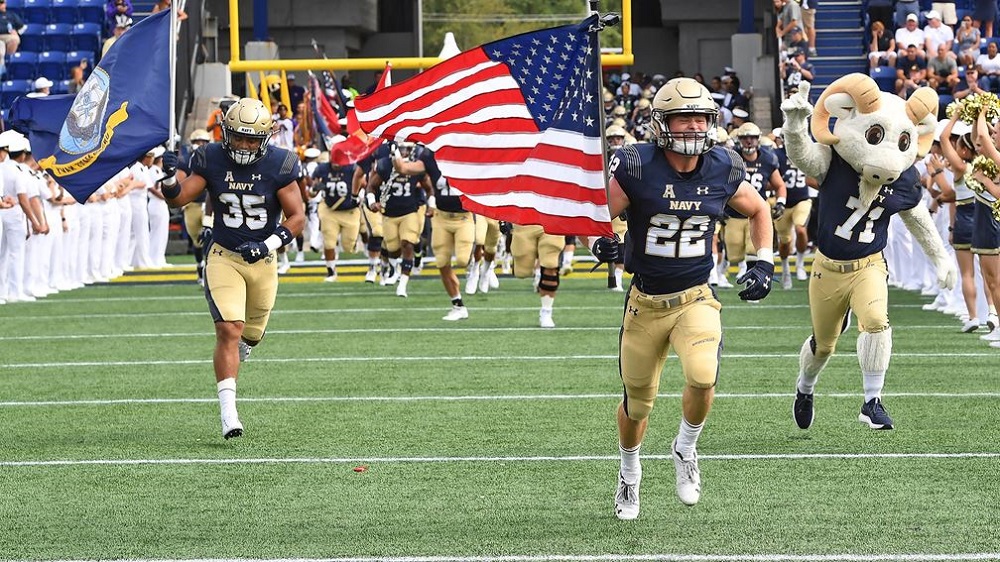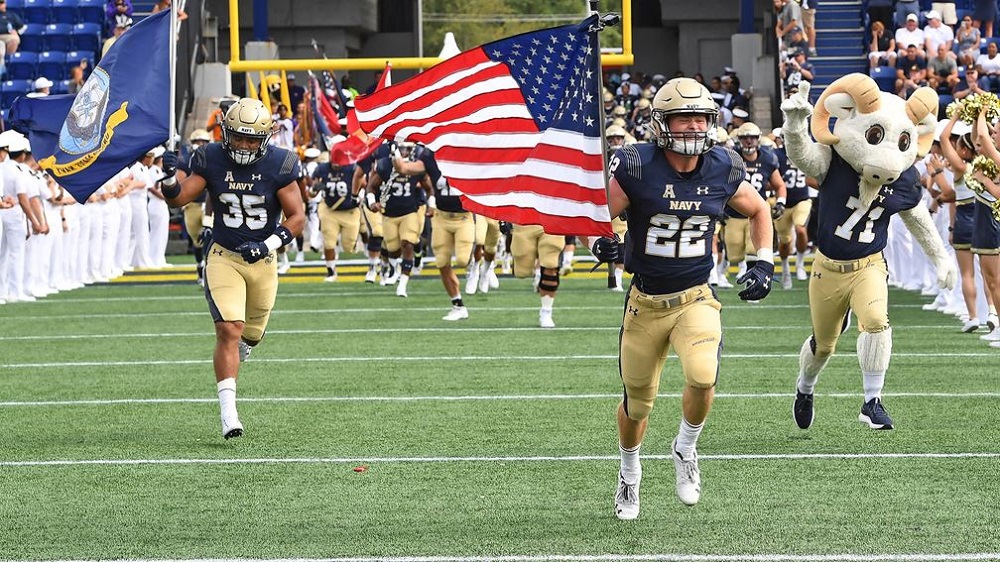 There is a Class of '66 tailgate party at each home game. The location is on East/SE corner of the Gold side (visitors) parking lot. (MAP). The tent is well marked and visible from the stadium.
Stay tuned for information on USNA66 plans for the 2022 season.
Below are pictures from 2021.
---
2022-21 PAST EVENTS
---
2022 APRIL COMEAROUND BIG SUCCESS
The spring Florida ComeAround held on the 5th and 6th of April in Bocca Raton, Fl. was a delightful & memorable experience for the 22 classmates, 13 spouses, 2 significant others, and 4 widows who attended.
The ComeAround commenced at the Hilton Hotel's complimentary wine & bar gathering and was followed by an intimate dinner for everyone at the nearby City Fish Market restaurant. The restaurant did not disappoint. Wonderful food, great ambiance and good fellowship. The following evening was the highlight of the ComeAround. A truly memorable dinner party hosted by Keith & Karen Melton at their breathtaking home conveniently located close to the Hilton. The food was visually stunning, bountiful, and delicious. Keith was kind enough to conduct tours that were both educational and entertaining. The theme was "Hawaiian Casual" and it was carried out to the fullest. All who attended are indebted to Keith and Karen for their kindness and hospitality. – Bob Zvacek Click HERE for more photos.

2021 OCTOBER COMEAROUND
Bravo Zulu to Waye & Lynne Lynn and Mike and Elliott Smith for a fantastic Comearound in Tampa, Florida 27-29 October. Their perseverance and hard work definitely paid off as all in attendance had a fantastic time. Click HERE for more photos.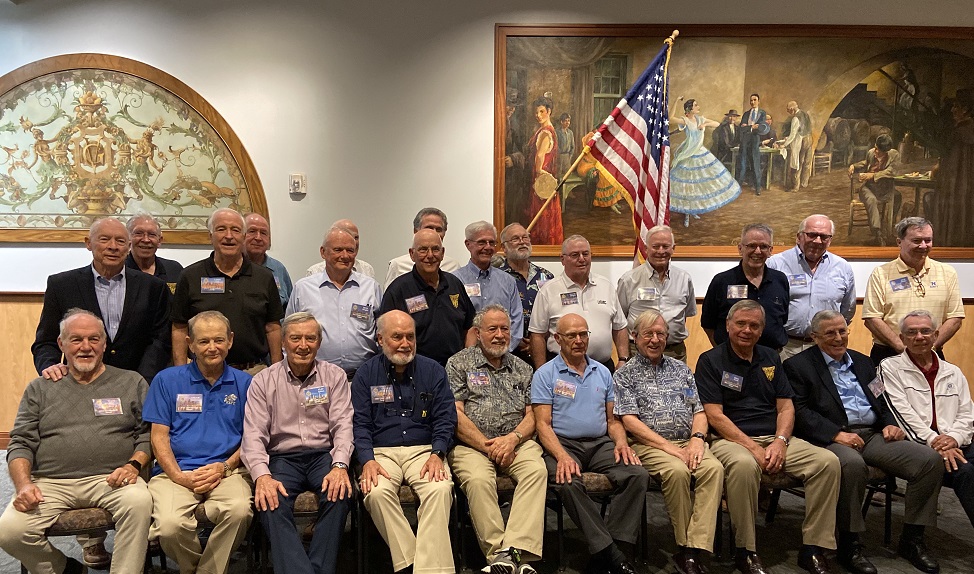 2021 Leadership Awards
21 September 2021 USS GONZALEZ Presentation
USMC General Carl Fulford made the presentations to LT Laura A. Krause, USN, and MM1 (SW/AW) Cody A. Hauser, USN, on board USS GONZALEZ (DDG 66) at NavSta Norfolk. Click HERE for photos and a brief write-up of the event.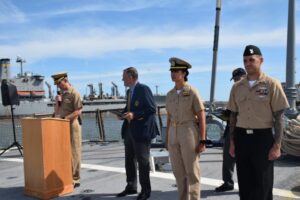 15 July 2021 USS HUÉ CITY Presentation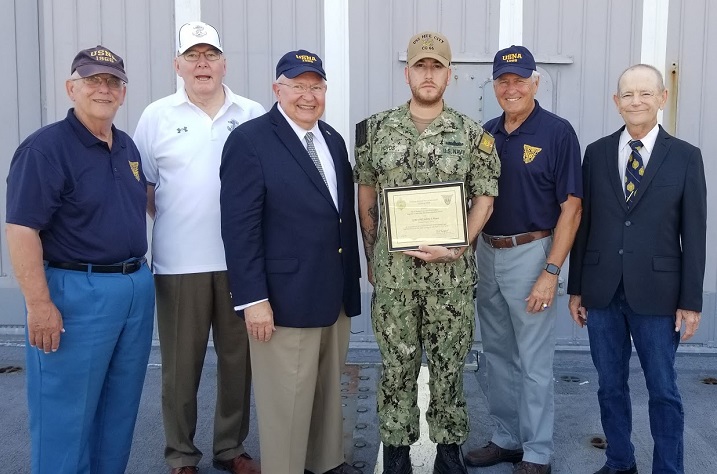 A group of local Tidewater '66ers welcomed Pierce Johnson and Chuck Grutzius to Norfolk for the annual awarding of the USS HUÉ CITY (CG 66) Outstanding Leadership Award for a Petty Officer to CM2 (SW) Johnny J. Hoyos, USN. For more information including pictures of the event Click HERE. A listing of all recipients of the two Class of 1966 leadership awards may be found by Clicking HERE.
Interments
Click HERE for details
55th (+1) Reunion
Recent Posts