The Class of 1966
The Class of 1966 includes all who were a part of the Class at any time between 27 June 1962 and 8 June 1966, whether graduates or not.

1301 admitted 27 June 1962
868 graduated 8 June 1966
771 USN
80 USMC
6 USA
5 USAF
2 NPQ
4 Foreign Nationals
The Class formed an Association in 1976 and incorporated in 1989 as a 501(c)19, which is a not-for-profit veterans organization. Simultaneously, we formed the Class of 66 Foundation, a tax-exempt 501(c)3 and a 509(a)1 charity, principally to provide scholarships for the children of our deceased Classmates. Documents related to these organizations and can be found on this website in Resources.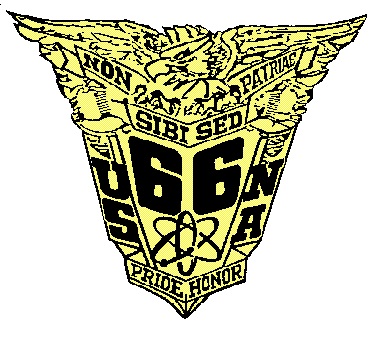 Interesting Facts
Class Rings were made by L. G. Balfour, Co
58 were married at the USNA Chapel within 5 days after graduation
1966 was the first class to hold graduation in the Navy Marine Corps Memorial Stadium
Army-Navy Game (Boston)
Recent Posts