Key Messages for Alumni – Winter 2022
Posted: 1/19/2022
The following key messages and talking points on specific topics of interest to USNA alumni during the Winter 2022 timeframe are authorized for use by senior Alumni Association/Foundation leadership (CEO, Executive VPs for Engagement/Comms/Marketing, etc.) to alumni only, on behalf of the U.S. Naval Academy Superintendent.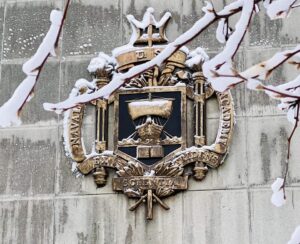 Topics include:
Widespread cheating on December 2020 Physics exam
Painting Tecumseh/Tamanend
Critical Race Theory
Attrition
Naming Commission
Click HERE to download a copy of the Winter 2022 USNA Talking Points on High-Interest Topics.
«
Admissions Stats, Minority Association Review
Army-Navy Game (Boston)
Recent Posts