HUE CITY Leadership Award Ceremony 14 July
Posted: 6/15/2022
The Class of 1966 Enlisted Leadership Award will be presented on Thursday, 14 July 2022, at 1030 on board USS HUE CITY at the Norfolk Naval Station. Scott Redd will make the presentation on behalf of The Class.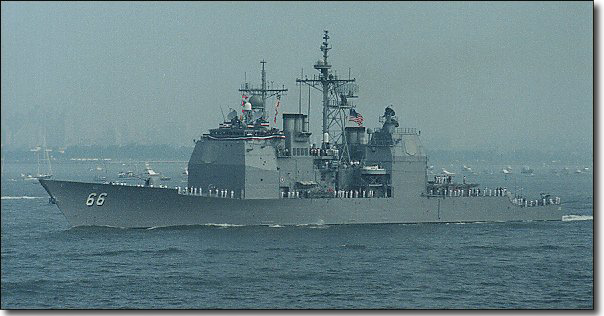 The tentative agenda will be arrival on board HUE CITY about 1000, ceremony on the helo deck at 1030, and heat and humidity permitting, a final and brief tour of our adopted Lady – USS HUE CITY. After the tour, the CO and Crew of HUE CITY will host a buffet luncheon at their ashore facilities.
HUE CITY will be decommissioned on or about 30 Sep 2022 so this will be the last Leadership Award presented to a HUE CITY Shipmate. She is being retired after 31 years of service.
For questions and/or to attend, please contact Chuck Grutzius at elexsys.cg@att.net or Charlie Votava, our POC in the Tidewater area at charlievotx17@gmail.com.
«
Class President Shares COCP Minutes
Army-Navy Game (Boston)
Recent Posts