HUÉ CITY Decommissioning Ceremony
Posted: 7/19/2022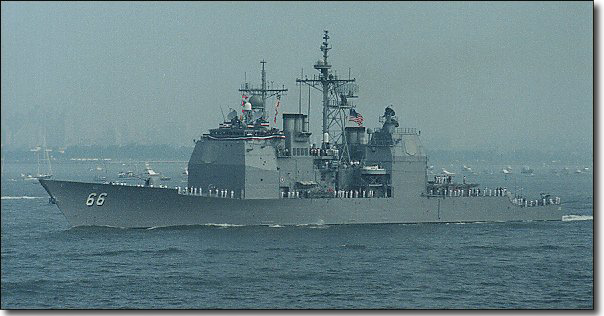 The USS HUÉ CITY (CG 66) has had 31 years of rich history and service to our Nation. It is to be decommissioned by 30 Sep 2022. Plans are being made to give HUÉ CITY an appropriate and dignified send-off into retirement.
If you were given the opportunity to attend the decommissioning ceremony, and are interested in doing so, please immediately email the following information to huecitydecommissioning@gmail.com:
your contact information (full name, address, phone number, and email);
the job you held on HUÉ CITY (if applicable);
your highest rank held in military service (if applicable); and
full name(s) of any guest(s) who will accompany you.
Scope of attendance is still being determined at this time, however, the planning team will try to accommodate all requests. Priority will be given to former crew members, veterans of the Battle of Hue, and United States Naval Academy graduates of the Class of 1966. The event also will be livestreamed for those who are unable to attend in person.
«
Summer Message from Class President
Army-Navy Game (Boston)
Recent Posts