Gonzalez Awards Ceremony 2 Nov 2022
Posted: 10/17/2022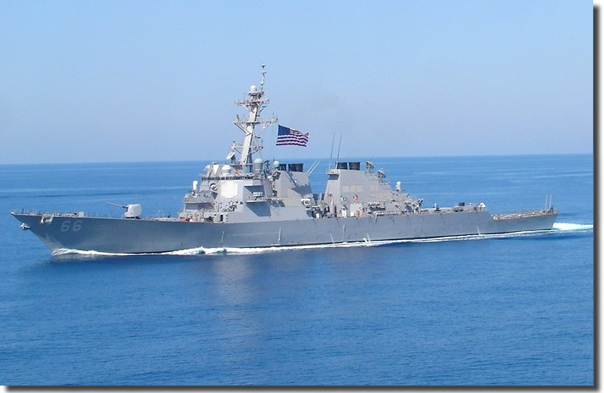 This year's Leadership Awards Ceremony for USS GONZALEZ will be held on Wednesday, 02 Nov 2022, at 1030 hours on board USS GONZALEZ at Norfolk Naval Station. Scott Redd will be representing The Class of 1966 and will present the awards.
USS GONZALEZ returned to Norfolk on 28 Sep 2022 after a very successful 8 ½ month deployment.
Additional details will be forthcoming as the SOE is firmed up by the Ship.
As before, Charlie Votava will be the POC in the Tidewater Area for Classmates. Questions? Contact Chuck Grutzius at elexsys.cg@att.net.
«
'66 Lucky Bag Available
Fernandina Beach - Amelia Island Comearound
Recent Posts