GONZALEZ Awards Update
Posted: 9/27/2023
The 2023 Class '66 USS GONZALEZ (DDG 66) Leadership Awards will be presented on-board Wednesday, 26 October. For background and previous recipients of this prestigious award, Click HERE.
There will be two (2) events, both require RSVP by 8 October to Charlie Votava (CharlieVots17@gmail.com), the on-board awards ceremony, 1030 Wednesday 26 October, and, the 25 October evening reception.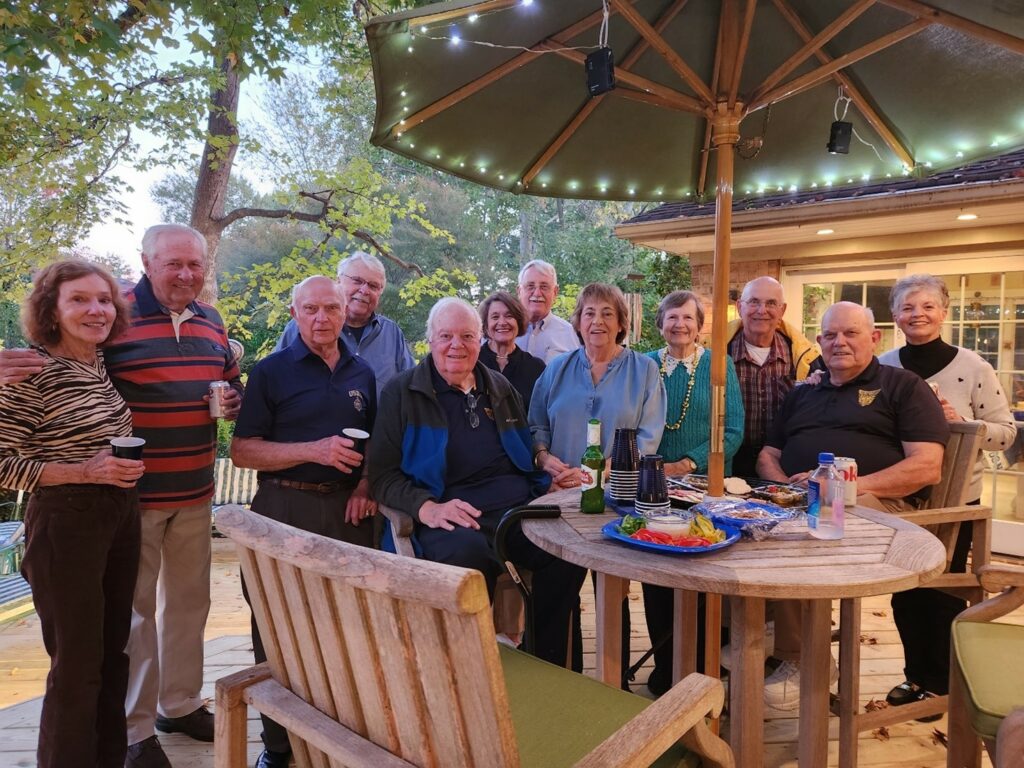 WEDNESDAY EVENING RECEPTION
Charlie and Sharon Votava will host a gathering Wednesday, 25 October, the evening prior to the GONZALEZ Awards Ceremony.
Please RSVP by Sunday, 8 October, who will attend (include spouses/guests) to CharlieVots17@gmail.com.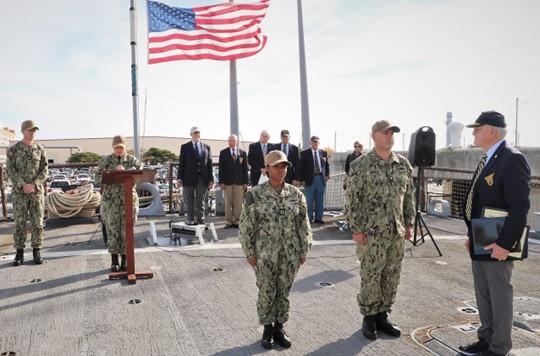 Thursday, 26 Oct Presentation of USS GONZALEZ Leadership Awards at Norfolk Naval Station
-1030 (abt) 66ers arrive; proceed to CO's cabin
-Arrival Honors for RADM Sigler
-1100 Awards Ceremony

«
USS GONZALEZ Awards Ceremony 26 Oct 2023
Army-Navy Game (Boston)
Recent Posts