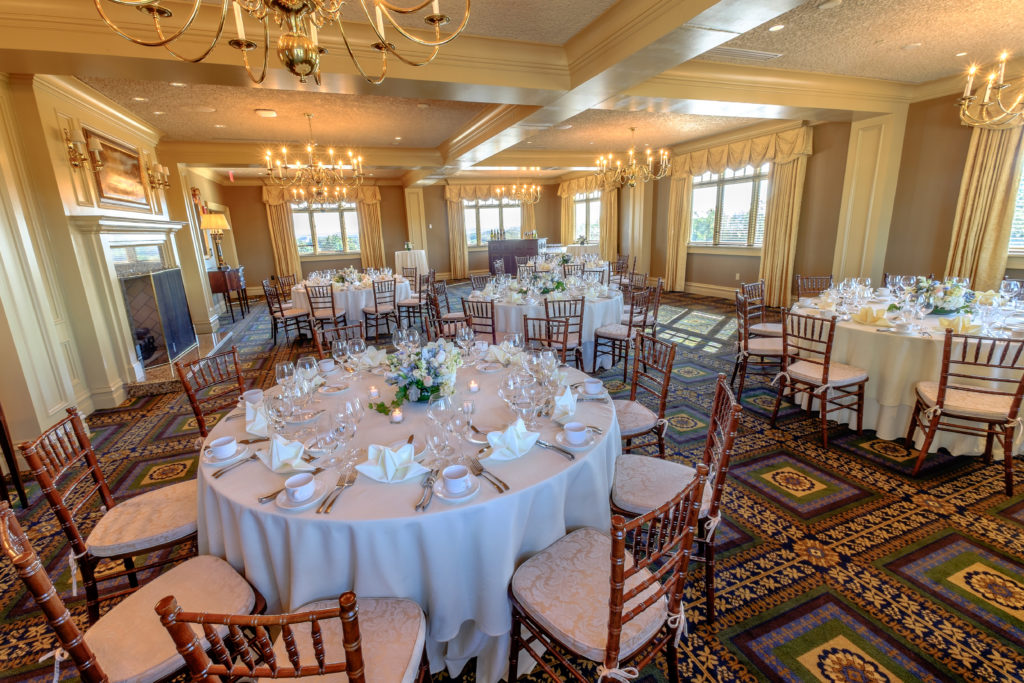 1966 Class Luncheons for 2023
8 February and 9 August
February 8 Guest Speaker: SENATOR DAN COATS
The first luncheon for 2023 will be held on February 8 at the Army-Navy Country Club in Arlington, VA. Festivities start at 1115 with lunch served at noon. The cost is $45.
Please CLICK HERE to respond to Mike Baird by February 3 so an accurate head count can be established. As always, should you be able to attend at the last minute, please come.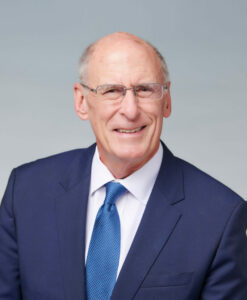 Senator Dan Coats is a senior policy advisor in King & Spalding's Government Advocacy and Public Policy Practice Group. Senator Coats joined King & Spalding after serving as Director of National Intelligence from 2017 to 2019. A former member of Congress, Senator Coats represented Indiana in the United States Senate from 1989 to 1999 and again from 2011 to 2017. He served in the United States House of Representatives from 1981 to 1988, and as US. Ambassador to the Federal Republic of Germany from 2001 to 2005.
While in Congress, Senator Coats was a member of several high-profile committees, including the Senate Armed Services Committee, the Senate Select Committee on Intelligence, and the House Energy and Commerce Committee. He also was a member of the Senate leadership, serving as Midwest Regional Whip. In the Senate, Senator Coats focused on national security, health care, education, and human resources issues. He was a strong advocate of a bipartisan approach to national security issues and joined with Democrats such as Senator Joseph Lieberman in pursuing several defense reform and transformation initiatives.
Senator Coats has served as President of Big Brothers Big Sisters of America, as co-chair of the Center for Jewish and Christian Values, and as a member of several other boards, civic and volunteer organizations. He is a graduate of Wheaton Collège and holds a J. D. degree from Indiana University School of Law.
PUBLICATIONS
Author, Project for American Renewal (1995)
Author, Mending Fences: Renewing Justice Between Government and Civil Society, Center for Public Justice and Baker Books (1998)
EDUCATION
JS., Indiana University
B.A., Wheaton College
ASSOCIATIONS
Big Brothers Big Sisters of America, Past President
Center for Jewish and Christian Values, Former Co-chair
Army-Navy Game (Boston)
Recent Posts